Reading Tracker® ONLINE
Reading Tracker® ONLINE
Formative Reading Assessments with Progress Monitoring
Reading Levels 2-8
Reading Tracker® ONLINE
Reading Tracker® ONLINE
Formative Reading Assessments with Progress Monitoring
Reading Levels 2-8
Reading Tracker® ONLINE
Formative Reading Assessments with Progress Monitoring
Reading Levels 2-8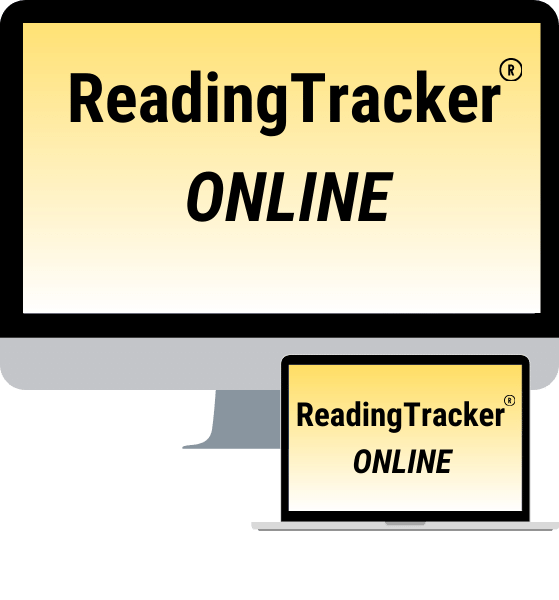 Product Samples & Information
NYC TEXTBOOK CONTRACT
NYSTL/FAMIS Approved
NYC Vendor #RAL-040000
NYC Contract #7000970
NYC SOFTWARE CONTRACT
NYSTL/FAMIS Approved
NYC Vendor #RAL040000
NYC Contract #R129801
Reading Tracker® ONLINE
Formative Reading Assessments with Progress Monitoring
Reading Levels 2-8

Formative Reading Assessments
Teachers can easily track student progress over time
Online Diagnostic Reports identify student strengths and weaknesses through immediate, color-coded, diagnostic reports.
Use anytime, anywhere, on any computer.
7 online assessments that include literary and informational passages and questions
Use Assessment 1 as a Benchmark
Administer tests 2-6 to monitor student progress
Assessment 7 is used for Mastery
Complex and Rigorous Text
– Built on a Vertical Scale – Differentiated Instruction - Color-Coded Reports
Pricing: $9 per student
Unlimited access for 1 year
Minimum 25 students
These prices are the lowest prices for these products.
RALLY! Education is a sole source vendor.