Building Reading Comprehension®
Building Reading Comprehension®
Reading Comprehension Instruction with Evidence-Based Writing
Reading Levels 2-8
Building Reading Comprehension®
Building Reading Comprehension®
Reading Comprehension Instruction with Evidence-Based Writing
Reading Levels 2-8
Building Reading Comprehension®
Reading Comprehension Instruction with Evidence-Based Writing
Reading Levels 2-8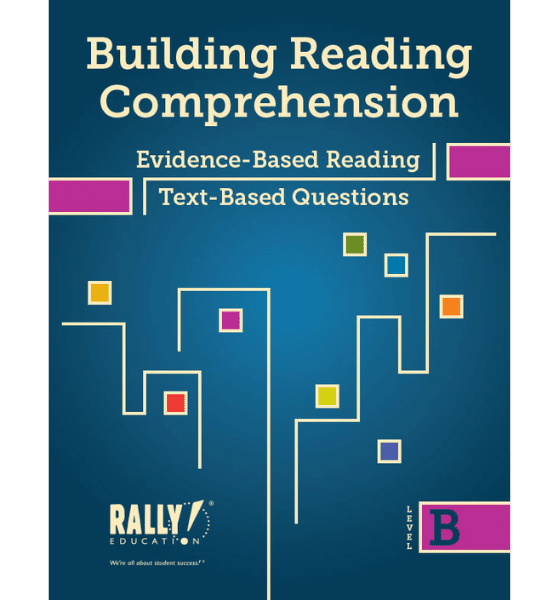 Product Samples & Information
Building Reading Comprehension®
Reading Comprehension Instruction with Evidence-Based Writing
Reading Levels 2-8

Students read informational and literary texts and build reading comprehension skills through complex questions and evidence-based writing.
Text-dependent questions require the student to read and re-read the text and cite details in their answers.
Includes a variety of complex multiple-choice and open-ended questions to build reading comprehension skills.
More than 72 opportunities to write:


Informative Writing
Persuasive Writing
Narrative Writing
Summary Writing
Extensive Teacher Guide with instructional strategies, pacing guide, and scoring rubrics.
Pricing: $439 25-Pack
Pricing: $1669 100-Pack
Includes Downloadable Teacher Guide
These prices reflect a School Discount of at least 25% off the List Price.