Reaching for the Math Standards®
Reaching for the Math Standards®
Strategies to Build Math Problem Solving for the Math Standards
Grades 2-8
Reaching for the Math Standards®
Reaching for the Math Standards®
Strategies to Build Math Problem Solving for the Math Standards
Grades 2-8
Reaching for the Math Standards®
Strategies to Build Math Problem Solving for the Math Standards
Grades 2-8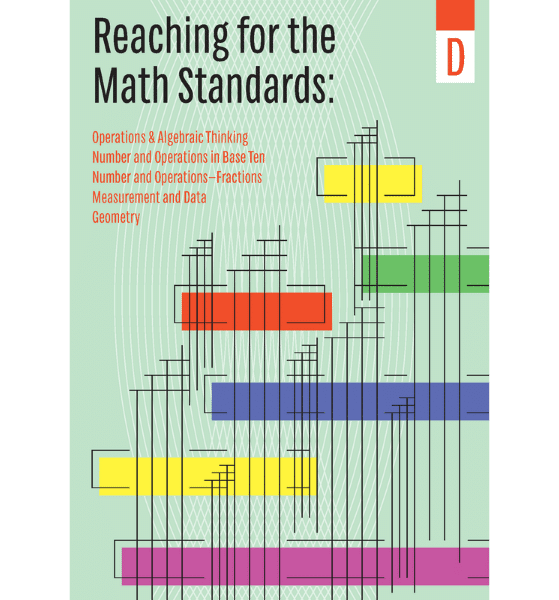 Product Samples & Information
Reaching for the Math Standards®
Strategies to Build Math Problem Solving for the Math Standards
Grades 2-8

Comprehensive math instruction for all math domains, clusters, and standards.
Full-color book by standard focusing on specific instructional strategies. 150 pages
Step-by-step instruction explaining each math standard.
Modeled and guided instruction for each standard followed with independent practice using open-ended math problems.
Builds complex multi-step math problem solving.
Math vocabulary for key terms.
Journal pages are included for students to record their work.
Extensive Teacher Guide includes instructional strategies, scoring rubrics, parental component, and math standards.
Pricing: $549 25-Pack
Pricing: $1999 100-Pack
Includes Downloadable Teacher Guide
These prices reflect a School Discount of at least 25% off the List Price.
You may also like…
NEW!

Focus on Math Success®

A Continuous Path Of Instruction, Review, & Reinforcement

Module

Grades 2-8

Learn More

Complex Math Problem Solving

Module

Grades 3-8

Learn More