Math Diagnostics®
Math Diagnostic®
Grades 2-8
Math Diagnostics®
Math Diagnostic®
Grades 2-8
Math Diagnostic®
Grades 2-8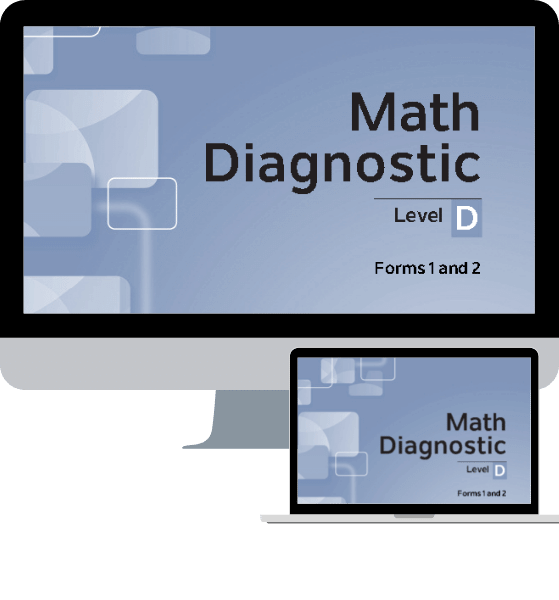 Math Diagnostic®
Grades 2-8

2 Quick Digital Assessments to Identify Student Strengths & Weaknesses
2 digital assessments to use as a benchmark and for progress monitoring.
Easy-to-use, just sign up and go!
Instant Diagnostic Reports by class and student to diagnose student strengths and weaknesses.
Pricing: $599 Digital Only
Site License per Grade Level per School
Unlimited access for one school year
These prices are the lowest prices for these products.
RALLY! Education is a sole source vendor.