---
These prices are the lowest prices for these products. RALLY! Education is a sole source vendor.
Prices are subject to change without notice.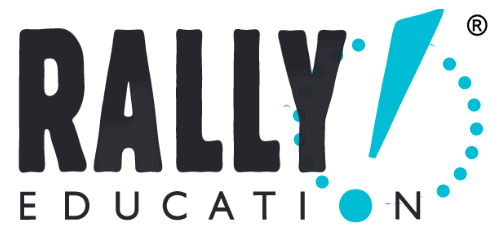 We're All About Student Success!®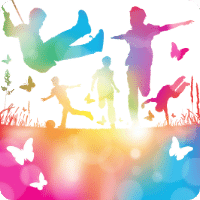 Summer School Learning
Written Specifically for NY
Help your students extend learning this summer
with these resources.
Create the Perfect Summer School Program
Flexible for 3- or 5-6 Week Programs
Contact us to customize your summer learning solutions!
Prescriptive Reading Assessment®
Quick, researched & valid, 20 minute reading assessment.
Digital Only
Reading Levels 1-8
NEW! Math Diagnostic
Quick assessment to identify
strengths and weaknesses
Digital Only
Grades 2-8
Unable to locate Global Block