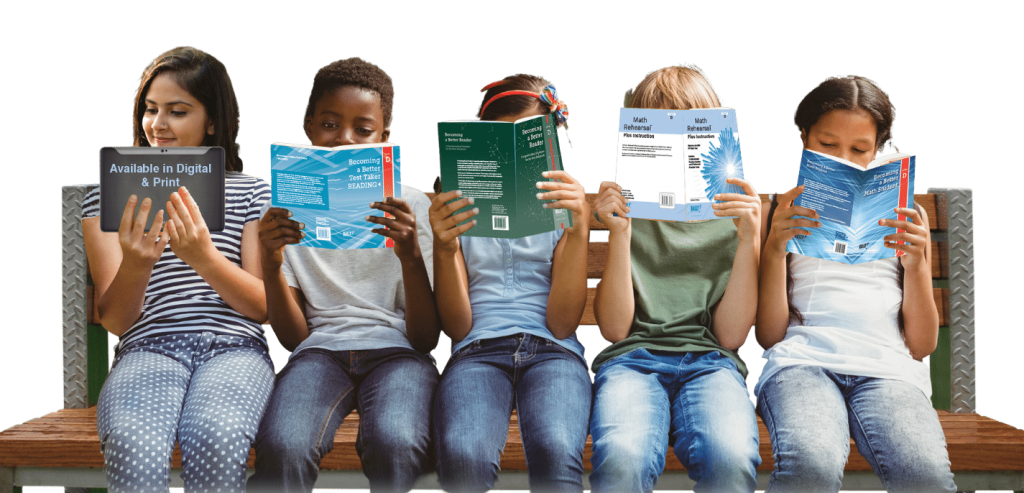 Easy-to-Use • Digital & Print • Paced for Instruction
Our unique approach to instruction guides students toward mastering the standards.
Guiding questions improve reading comprehension and writing skills.
Guiding questions improve math problem-solving skills.
Builds reading and math test-taking skills.
Questions are identified by standard.
© 2007-2021 RALLY! Education. All rights reserved.